Our Story
GET TO KNOW US... WE DON'T BITE, WE BLEND!
GET TO KNOW US...
WE DON'T BITE, WE BLEND!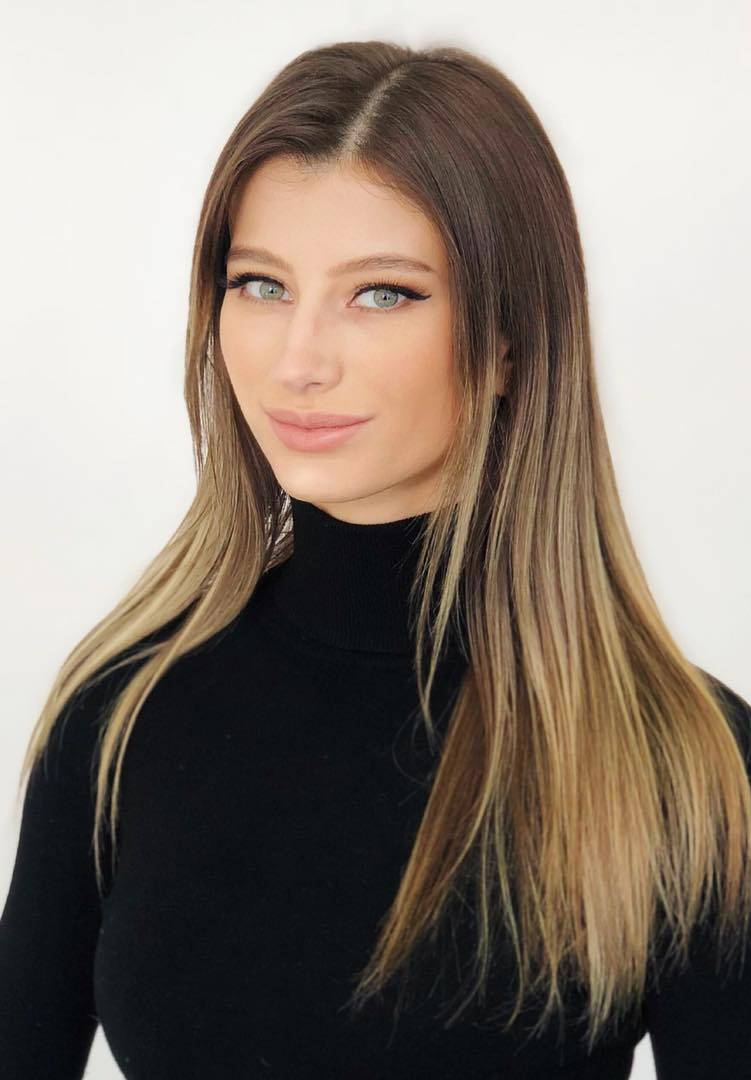 The idea for Super Sponge was first started by Ena and Jhordan Stevenson, a forward-thinking entrepreneurship duo with a passion for sustainability on the planet we all call home.
They saw that there was a massive need for makeup applicators that stayed sanitary and didn't waste foundation when the internet frenzy for 'silicone sponges' began - aka gel silicone coated in thermoplastic polyurethane... Unfortunately, the trend was short lived as they were gimmicky and did not blend, but smeared.
That got us thinking... How could we make a sponge that didn't suck, LITERALLY!?
Two years later and hundreds (if not thousands) of attempts later, the perfect formulation for the Super Sponge was finally created!
"We wanted to create a product that worked phenomenally, was both fairly priced for the consumer and economical for the business, yet helped make the world a better place... One sponge at a time!"
XOX, Ena & Jhordan
She-E-O & CEO